Spent last weekend at Spirit of the West, Here's a few pictures.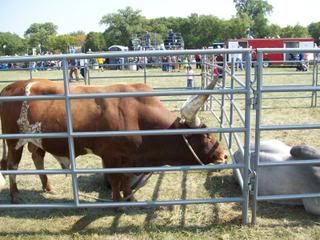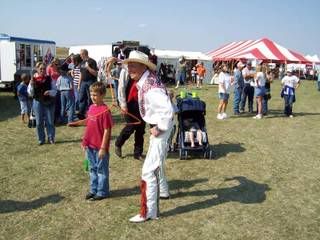 Cowboy Mike was back from Florida.
Kg and the Ranger was back for their third Spirit of the West.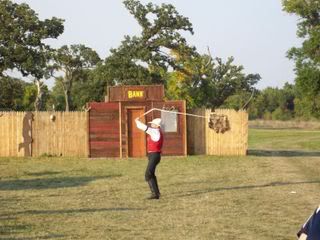 Whip cracker Adam Winrich shows his stuff.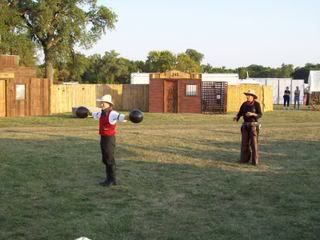 Adam serves as guinea pig for two time world champ gun spinner Garret Popek.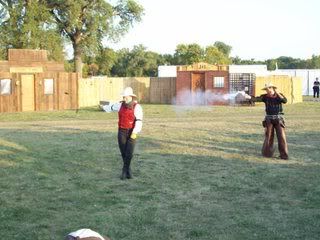 Trick rider Brian Bausch and his wife Paula also performed.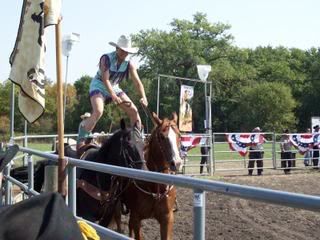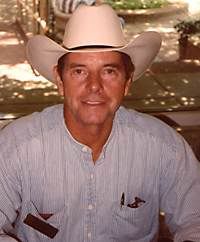 Special guests this year were Peter Brown from TV series Laredo and Robert Fuller from Wagon Train, Laramie and Emergency.