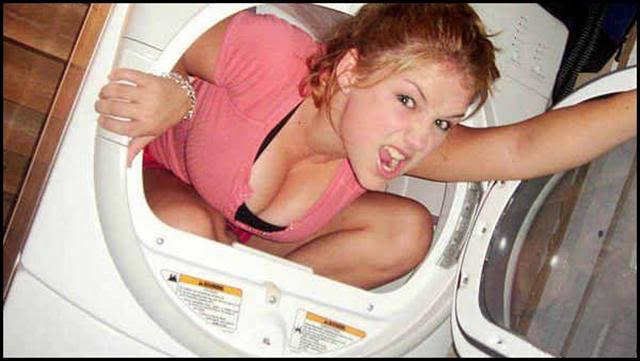 GRAND FORKS, N.D. (AP) - A woman wanted on a drug-related warrant was arrested after she was found hiding in a clothes dryer, authorities said.
Tamara Jean Rysavy, 34, had failed to comply with requirements for her bond on drug charges, so a judge ordered her taken into custody, Grand Forks Sheriff's Maj. Mike Fonder said.
When deputies arrived at her mobile home Tuesday night, Fonder said, they were told Rysavy had just gone inside. They knocked, but the door was locked and windows closed. She did not respond when they asked her to surrender.