Made a day trip Saturday into Nebraska to visit Ashfalls State Park.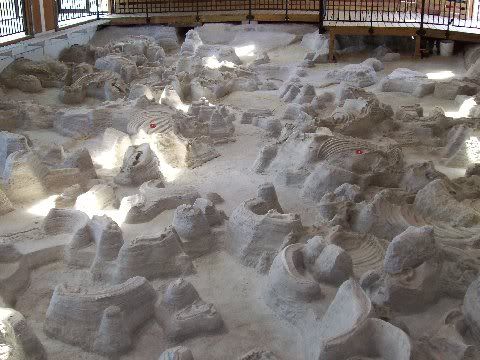 Ashfalls is a collection of rhino, elephant, zebra, three toed horse, tortoise, camel and other animal remains. Animals that you would expect to see in Africa not Nebraska.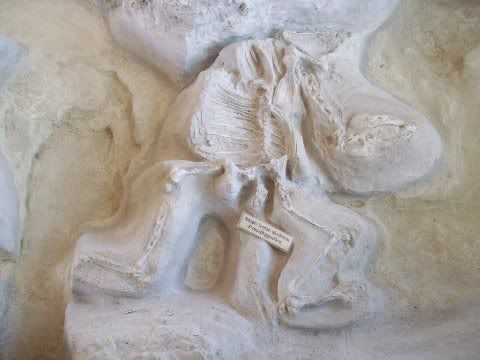 < Remains of three toed horse.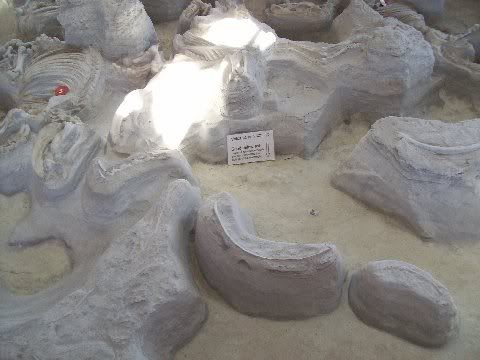 In times past ash from a volcano in Idaho settled out here in northeast nebraska trapping and killing these animals and preserving their remains.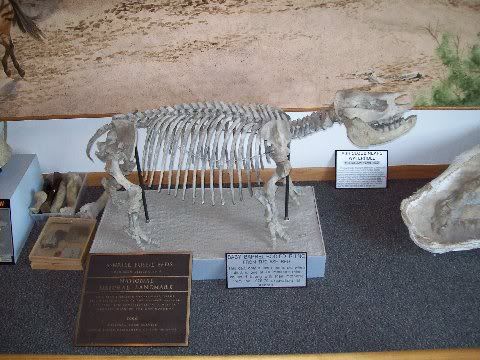 < Baby barrel rhino.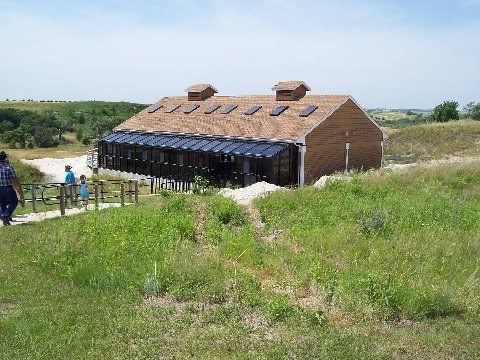 < Rhino barn protecting fossil bed. Another is in construction to the north for more digs.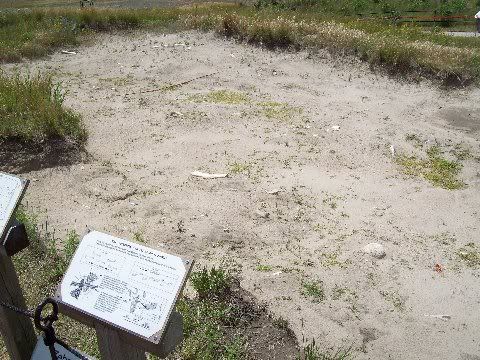 < Outside exhibit showing mostly zebra bones. The round bone in the lower right is the top of an elephant femur.
< Looking back into Nebraska from South Dakota over looking the Missouri river. This bridge is called the Chief Standing Bear Memorial bridge.